A true end-to-end digital wealth platform with the flexibility and features to grow with you.
Integrated and intuitive, FusionIQ One is an all-in-one platform with four easy to activate modules as your needs grow and you scale.
Many talk about an end-to-end digital wealth management platform.
We deliver. FusionIQ One is a true end-to-end, cloud-native platform with four highly integrated modules that deliver an unmatched breadth and depth of benefits and features.
Empowering You to Do Great Things
FusionIQ One delivers the profitable digital workflows and process automations financial advisors and institutions need to scale their operations for growth.
Our intuitive digital Advisor Workstation gives advisors a dashboard that lets them better manage their practices and lets institutions better manage their teams and branches.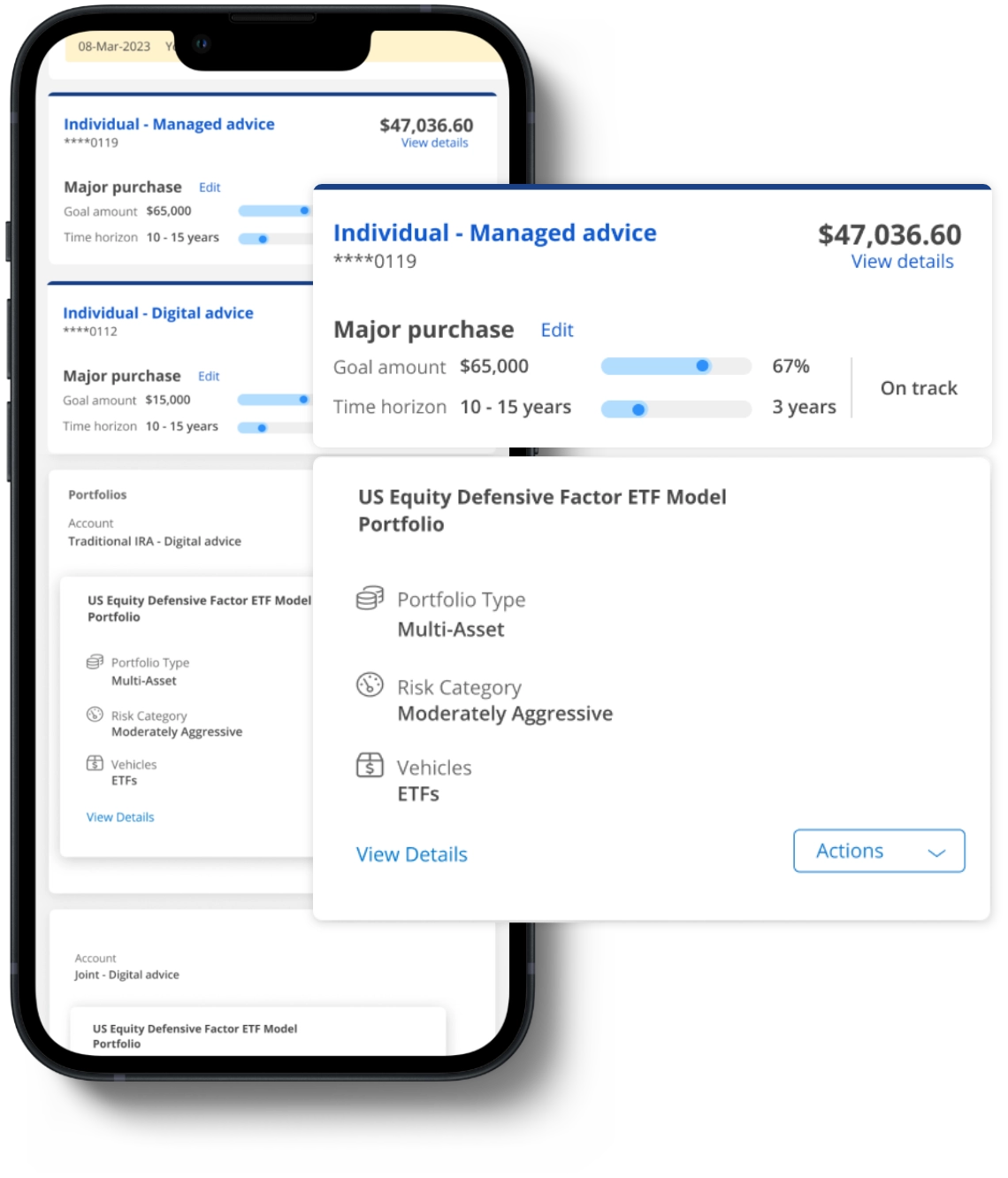 Happy Clients.
Happy Advisors.
Today's digital demographic wants an enjoyable online experience.
FusionIQ One delivers an intuitive hybrid investing platform that empowers both clients and advisors. And it gives them an attractive dashboard to better understand their investments.
A Tech Stack
that Works for You
With the broadest range of features in an all-in-one wealth management platform, FusionIQ One lets you simplify your tech stack.
With single sign on (SSO) giving you access to four highly integrated modules, you'll be able to realize greater efficiencies and achieve higher productivity.
Cybersecurity that Protects You
You need to know your data is safe. FusionIQ delivers advanced data security with System and Organization Controls (SOC 2) Compliance.
With industry leading data security personnel, protocols, and systems across FusionIQ, you'll be able to sleep at night knowing we have you protected.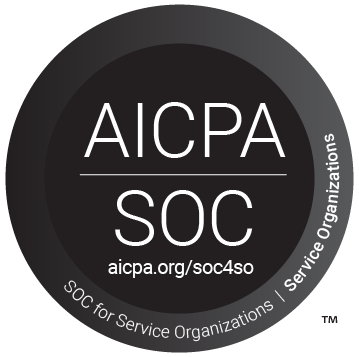 Digital Wealth. Delivered.
FusionIQ also offers a digital workstation for financial advisors and their clients enabling co-planning and self-directed investing by the client, as well as other direct-to-client digital investing experiences, and practice management support for the advisor.
You don't get added to the ranks of the exclusive list of America Best TAMPS by doing things the same way as your peers.
FusionIQ provides a wealth management platform that provides a full-service and seamless advisor and client experience for independent broker-dealers, RIAs, banks and credit unions.
FusionIQ operates a digital investing platform that enables advisors to deliver a personalized, end-to-end investment experience to their clients at scale.
You don't get added to the ranks of the exclusive list of America Best TAMPS by doing things the same way as your peers.